Find your Perfect Domain Name:
.com ₦5,000
.com.ng ₦1,100
.ng₦9,000
.org₦6,700
.biz ₦8,500
.online ₦1,800
Email Services
Get a customized email address with your own domain name secure and affordable email hosting.
Get Started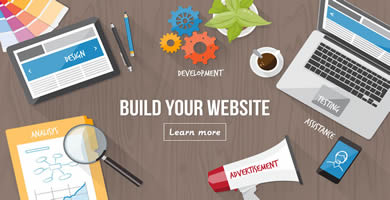 Web Site Builder
With our flexible editor, you have everything you need to build your site yourself.
Get Started
SSL Certificate
Earn trust with SSL For your business to succeed, customers need to trust your website.
Get Started
Smart Web Nigeria Limited was born 2004 to give people easy and affordable way to get their ideas online. These days, having an online presence isn't just a privilege, it's a necessity. We believe it's a basic right. We provide affordable domain registration, web hosting and cloud services to over 100,000 sites, blogs and applications, and supports over 20,000 web designers, developers, content creators, small businesses and entrepreneurs.
Why Choose Us
Largest
hosting in Nigeria
Certified
NIRA Registrar
15 Years
in web hosting
99.9% Uptime
Guarantee
award winning
24/7 Premium Support
70,000+ Domain Names Registered
100,000+ WebSites Hosted
45,000+ Customers